Love Paper - The Awareness Campaign.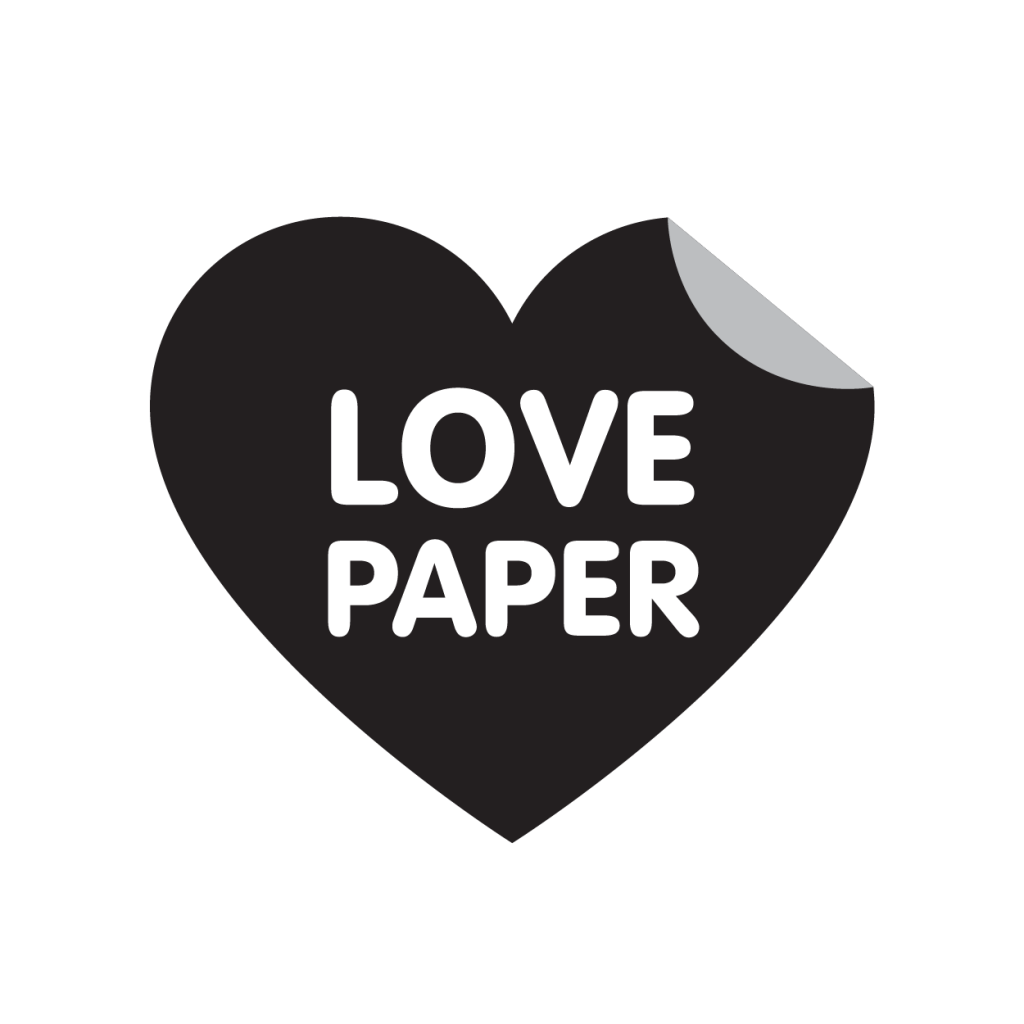 What is Love Paper?
Love Paper is an industry campaign to promote the environmental, social and economic credentials of the paper, print, mail, packaging and distribution industries. Paper is a renewable, highly recyclable, reforestation-positive product. Learning from paper increases children's comprehension and recall; paper is trusted: addressed mail carries only 0.65% scam rate compared to 59.4% via digital channels; paper is socially inclusive in an increasingly digitally divided society; is preferred by consumers to 'switch off'; and is one of the largest manufacturing employers in the country, employing 600,000 direct and indirect employees across Australia with multiple skilled workers in regional and metropolitan areas.
The Benefit
Communicating the social, environmental and economic strengths and benefits our industry has across Australia and New Zealand is key in supporting local manufacturing, local jobs and the environment.