Environmental, Social and Governance (ESG).
ESG, or Environmental, Social, and Governance, is a framework used to assess a company or investment's sustainability and ethical impact.

It considers a company's environmental impact, including actions to combat climate change, decrease carbon emissions, conserve resources, handle waste, and safeguard ecosystems. Additionally, it addresses matters like fair labour practices, diversity and inclusion among employees, human rights, consumer protection, and community involvement. ESG also pertains to the structure, policies, and practices governing a company's decision-making and accountability. This encompasses aspects such as Board diversity, executive compensation, shareholder rights, ethics, and overall transparency.
Explore our ESG Resources.
Sustainable Green Print (SGP)
SGP is the environmental certification standard established by our industry association for our members. SGP offers industry-specific benefits, reducing waste and environmental impact while providing a competitive advantage offering environmentally responsible manufacturing. Modelled on the ISO-14001 framework, SGP is customizable to your business's requirements, is industry-led, cost-effective, and a reputable environmental certification program for you.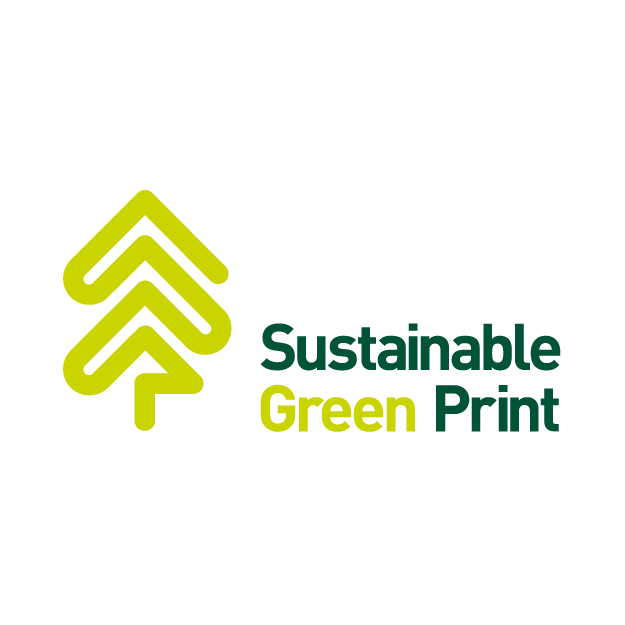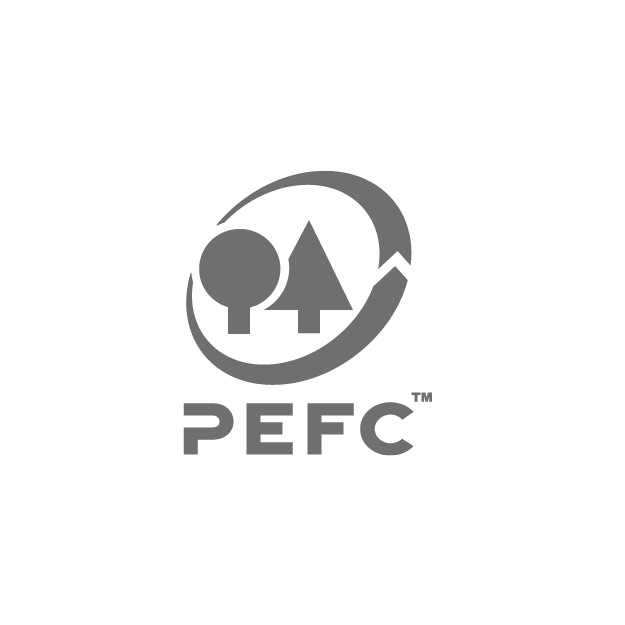 Programme for the Endorsement of Forest Certification (PEFC)
International Organisation for Standardisation (ISO)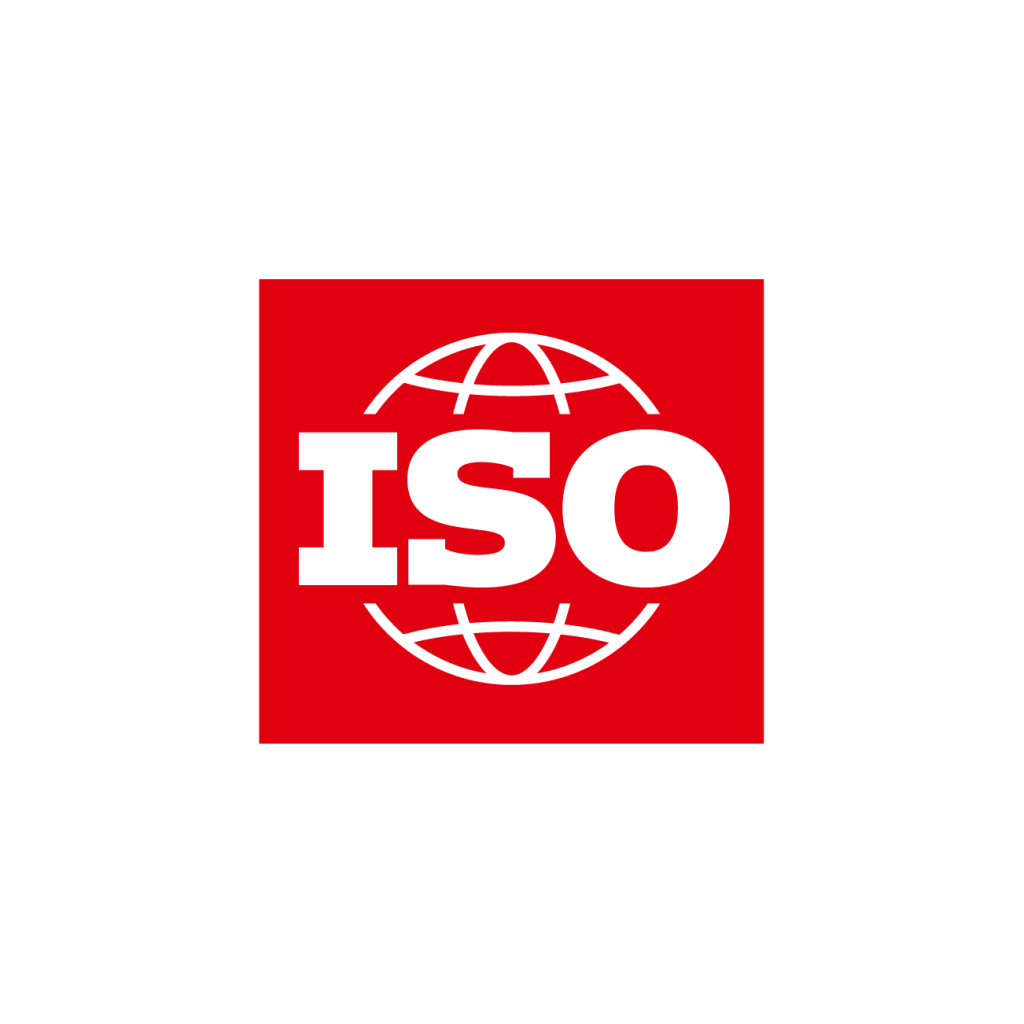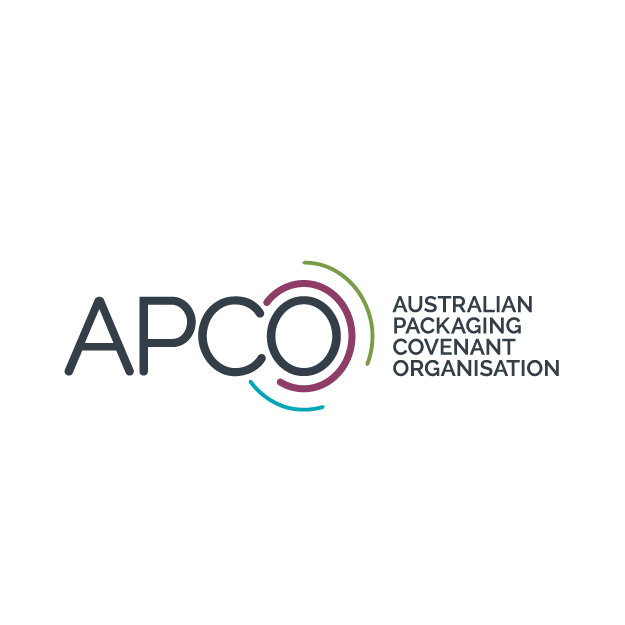 Australian Packaging Covenant Organisation (APCO)