Keep Me Posted - The Social Justice Campaign.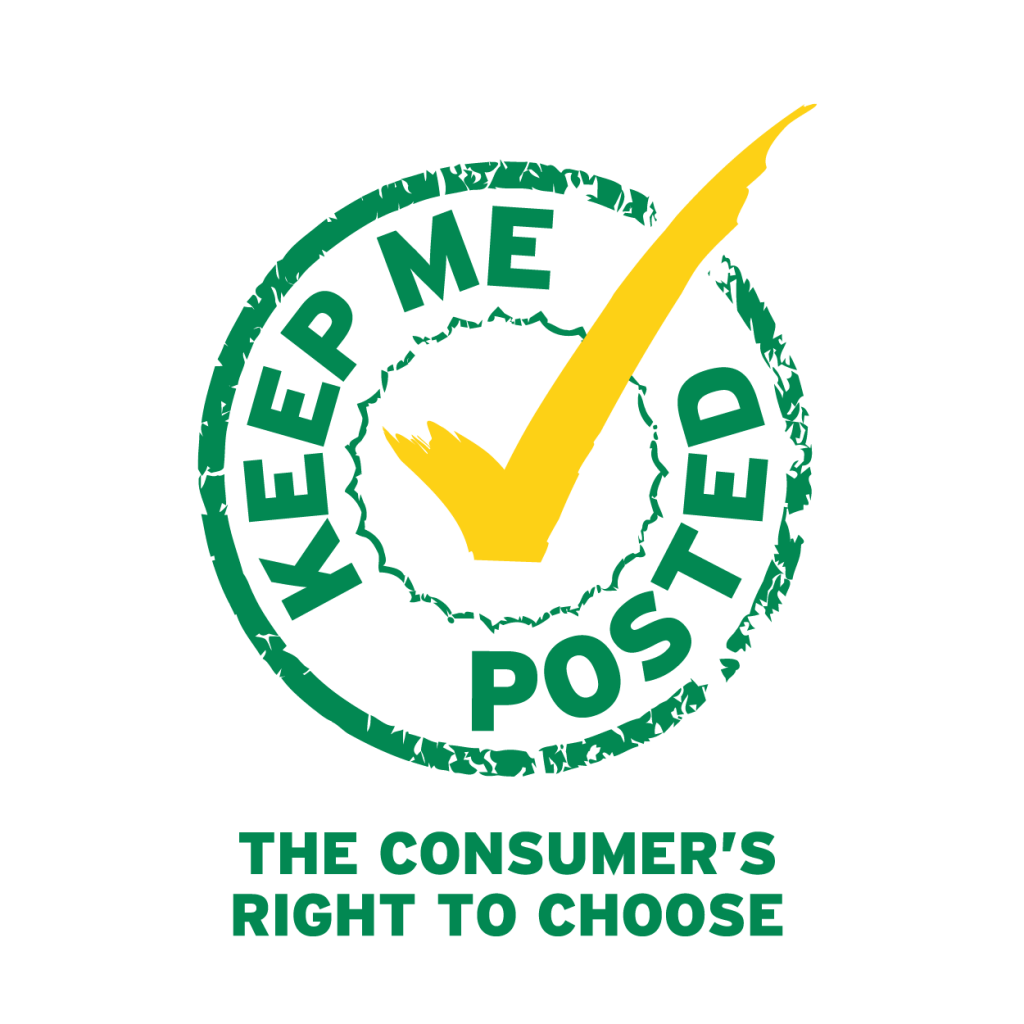 What Is Keep Me Posted?
Keep Me Posted is a consumer campaign advocating every Australian's right to choose (free of charge),  how they receive important financial information. We believe every Australian should have the choice to determine how their banks, utility companies and other service providers communicate with them.
The Benefit
Many Australians prefer to receive their invoices and bank statements on paper due to reasons such as lack of internet access, digital abilities, security concerns with online fraud, or simply for convenience. Others prefer email for practical reasons. Either way, it's important that Australians have the right to choose.
No extra charge
No change in frequency
No difficulty to revert back to paper correspondence
Require prior consent from the consumer before ceasing to send paper documents