Sustainable Green Print (SGP).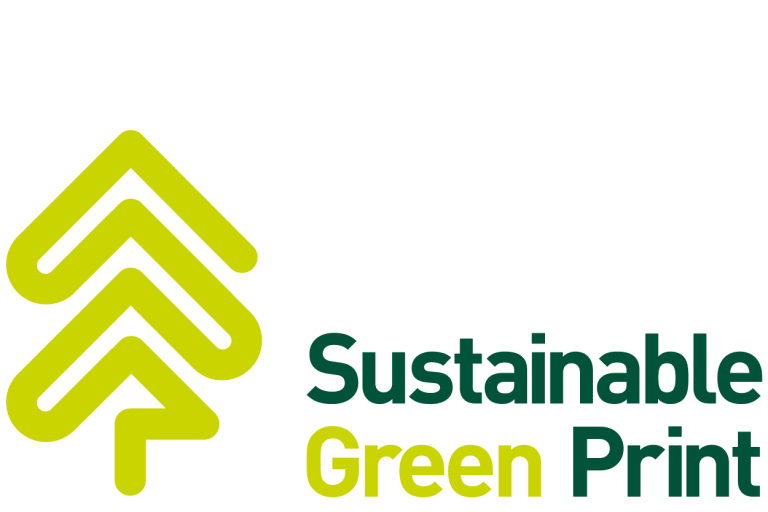 SGP is the industry's environmental certification program run by the Visual Media Association to ensure an accurate and product specific industry standard. Reduce waste, improve your footprint and feel assured with a verified green competitive edge. Aligned to international standards, SGP is tailored to meet the needs of businesses and brands.
For your business, SGP will provide:
Standard environmental profiles for the industry.

Control measures to cover acceptable risk levels.

Essential templated documents for your business use.

Industry-specific Key Performance Indicators for evaluation.
Flexibility to achieve the level of environmental management and certification.

A stepped approach to continuous improvement.

Increased environmental responsibility.

Environmental Leadership!
SGP recognises a one size does not fit all.
It has been developed specifically for the print packaging and signage sector. Training is delivered via self-paced learning modules and personal contact with our experienced SGP trainers and advisers. It does much of the work for you through industry specific resources that will show you how to:
Comply with key environmental laws that impact on your business;
Manage environmental risks specific to your business;
Develop control measures to prevent non-compliance with environmental laws and;
Document actions, undertake internal audits and manage your EMS.
All SGP certification is audit and review driven and comprises comprehensive Environmental Management System (EMS) documentation (including worksheets, guides, and templates), and a support network.
Level 1 – is focused on waste, storage, material handling and recycling. It also covers record keeping, compliance and cleaner production practices and waste management.
Level 2 – introduces additional levels of management including the tracking of waste streams and brings into focus your energy consumption. It provides key performance indicators covering waste, recycling, water and energy usage, incident management, storage and handling of chemicals in the air emission controls.
Level 3 – ensures your firm has a fully operational EMS that maximises the overall benefits of the SGP program. Your firm also prepare for a full ISO 14001 certification if required.
E-Bisglobal is passionate about environmental sustainability and has held Sustainable Green – Level 3 certification for over seven years. It is the longest Level 3 certification holder across the industry, and its environmental focus is ingrained throughout its culture and all aspects of its practices. The company continues to ratify its environmental commitment by providing customer information and raising awareness about the role of sustainable print across Australia, which is a credit to its organization.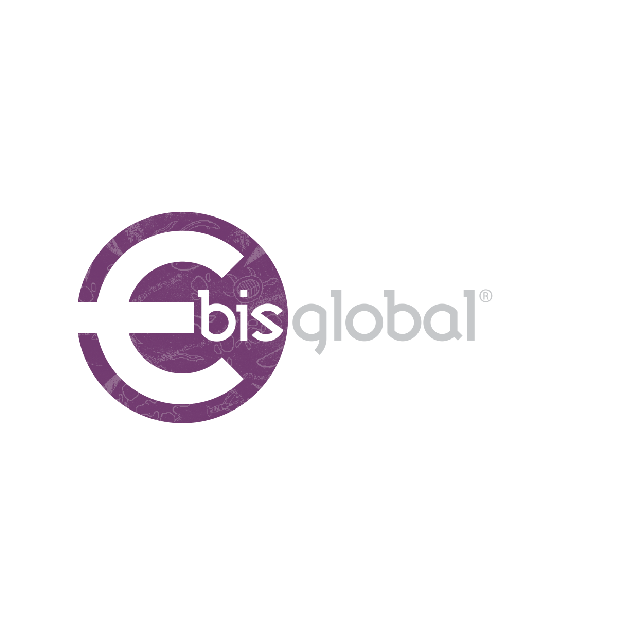 Kwik Kopy takes sustainability seriously, and it is an integral part of its identity. The company understands the impact operations have on the environment and actively seeks ways to reduce its carbon footprint. As trailblazing leaders of sustainability within the Australian print industry, Kwik Kopy has driven the initiative towards greener print practices, becoming the first franchise group attaining SGP certification. Recognizing the importance of sustainability, Kwik Kopy believes that businesses have a significant role to play in promoting sustainability and setting a precedent for others to follow towards a greener future.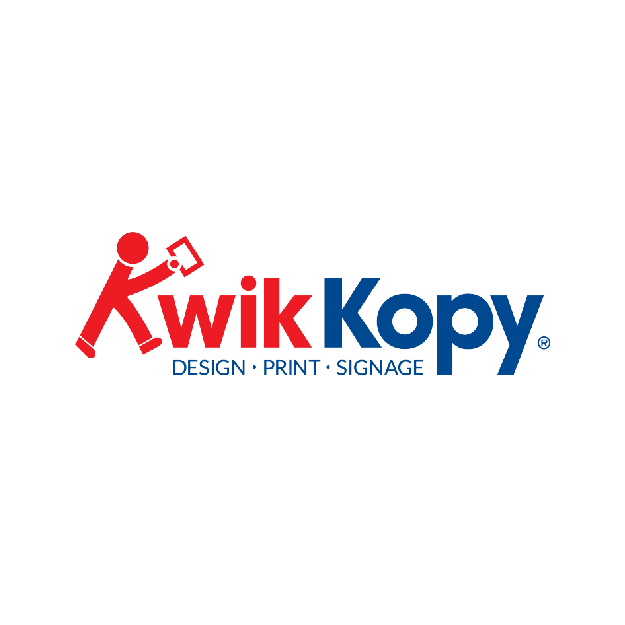 Snap Print Solutions leads the franchise printing industry as Australia's largest print and design network. The organisation proudly boasts Sustainable Print Certification across all 125 nationwide locations, making it the first in Australia to achieve this distinction. This dedication to sustainability underscores its commitment to sustainable business practices and its efforts to minimize the environmental impact of its operations. "We believe that sustainability is essential to the long-term success of our business, and we are committed to reducing our environmental impact while delivering high-quality printing services to our clients," said Snap Print Solutions' CEO Glenn Jarrett.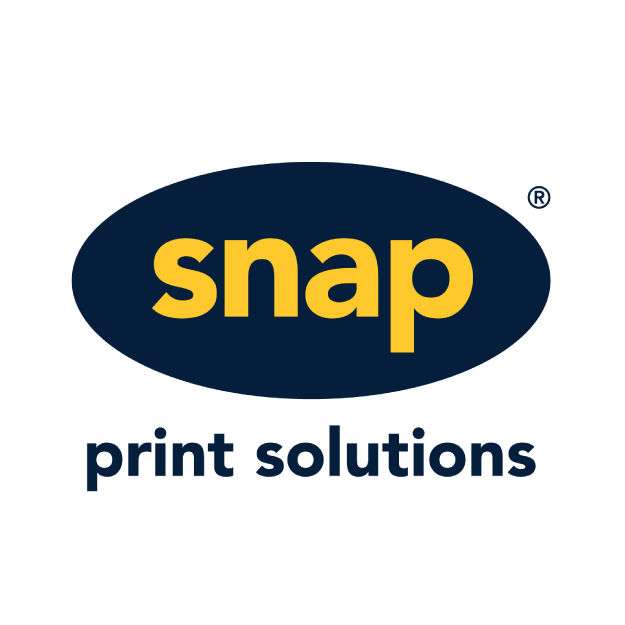 Find a Certified Printer.