Visual Media Association.
The Visual Media Association is a merged, re-branded organisation comprised of the
Print & Visual Communication Association (PVCA) and The Real Media Collective (TRMC).
We provide thought leadership, business support, workplace relations, lobbying and advocacy, education and protection of the effectiveness, relevance, versatility, power and sustainability of paper, print, mail, packaging, publishing, letterbox and distribution across Australia.
We work to support and promote an evolving industry, and to help our members become more profitable and sustainable.
The main benefits we provide members are:
Advocacy across federal and state governments, working to ensure the importance of the visual media industries to the Australian economy is understood and policy supports productive industry;
Industry-specific workplace relations advice and legal services from experts you know you can trust, including a sophisticated online resource centre;
Industry collaboration and networking activities across a range of topics and opportunities;
Access to our industry-specific standards including environmental social governance programs;
Access to our Better Business Tools programs, offering discounts, skills and incentives for members across a range of services;


With a 141-year history, Board and Committee Officers are voluntary. To all past and present volunteers supporting the industry we pay our respects and thanks to all that you have delivered for the industry and the association. Today, we continue your legacy, the Visual Media Association remains the peak industry body to protect, promote and advise the industry and our members.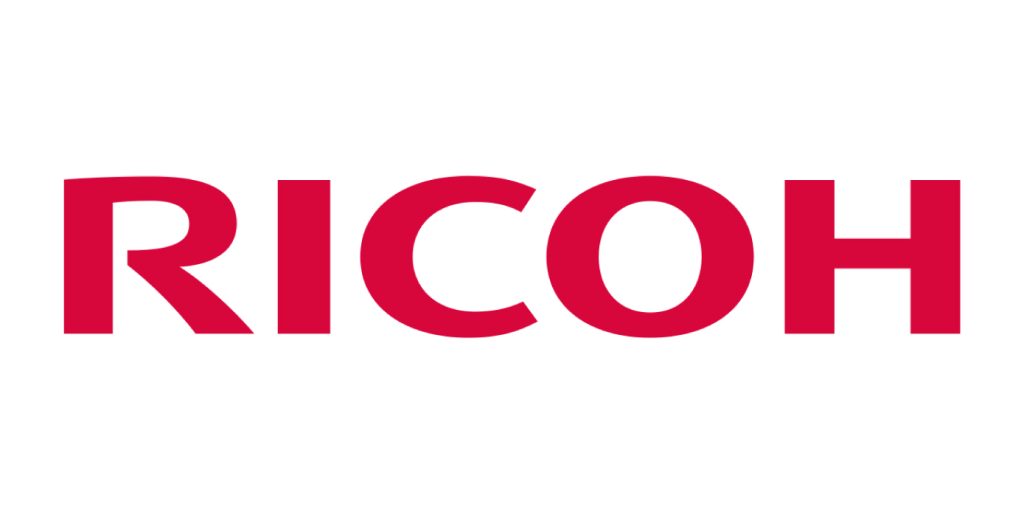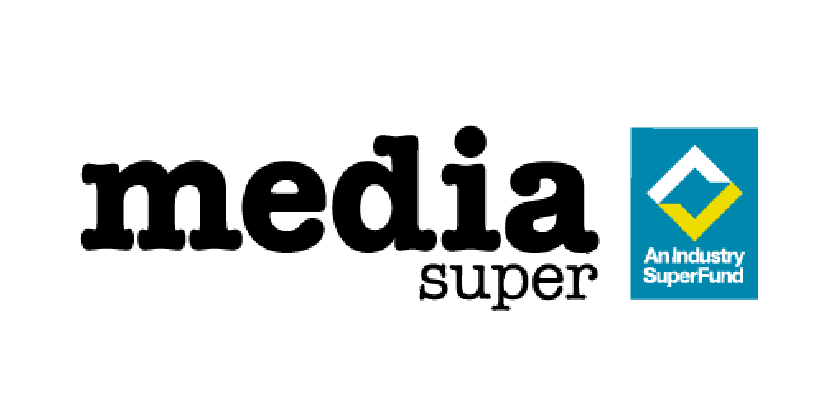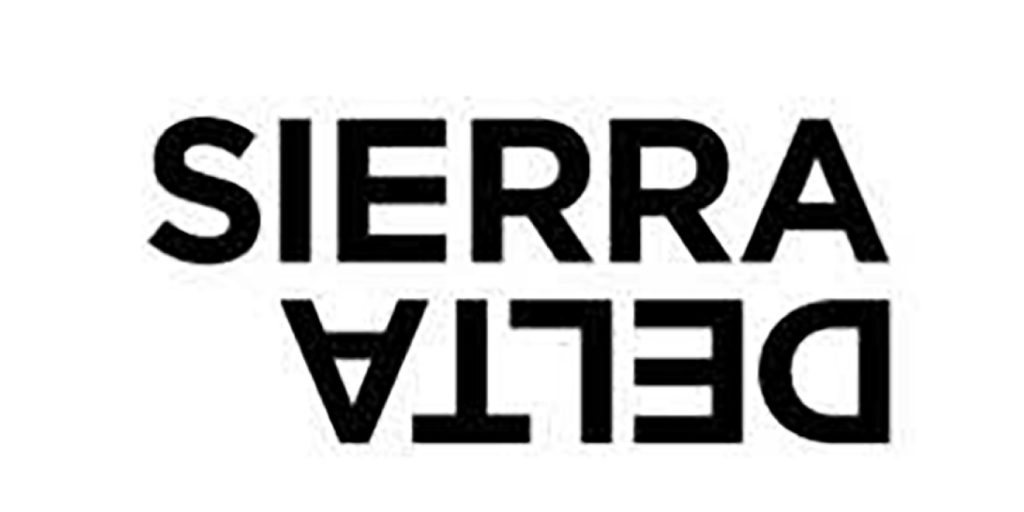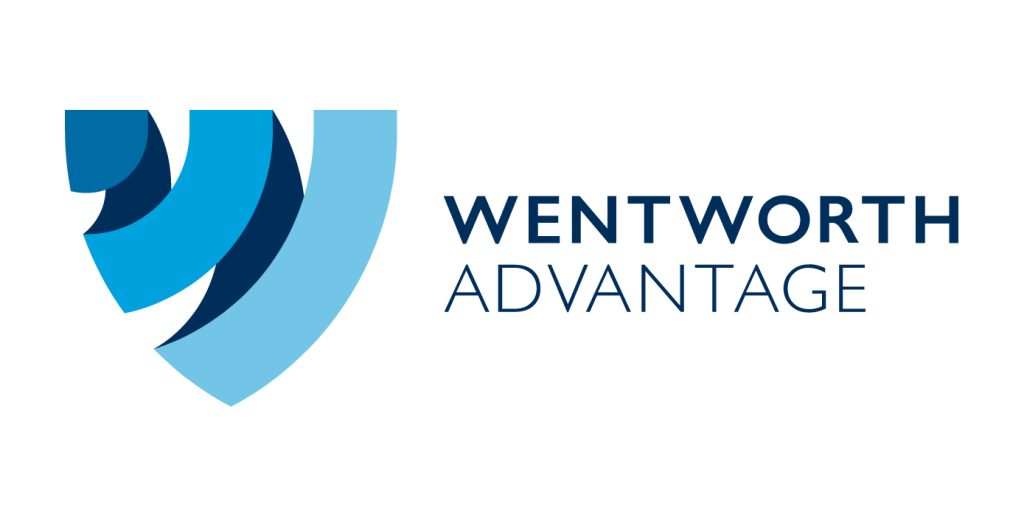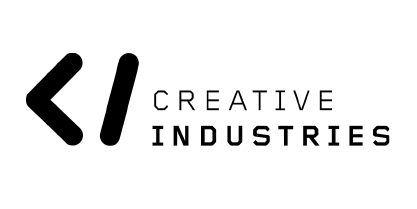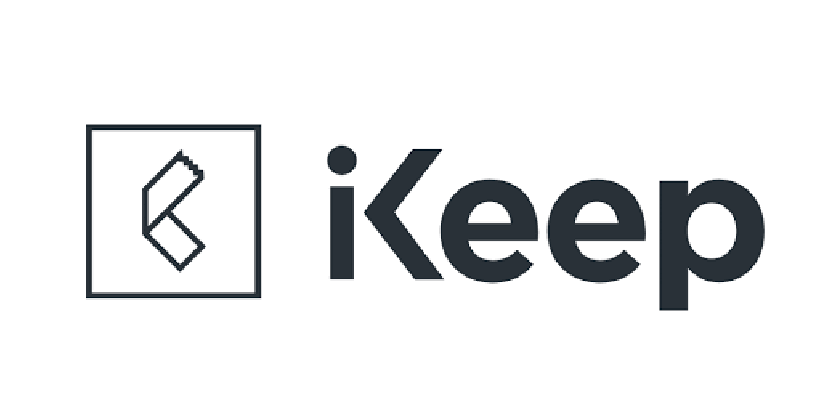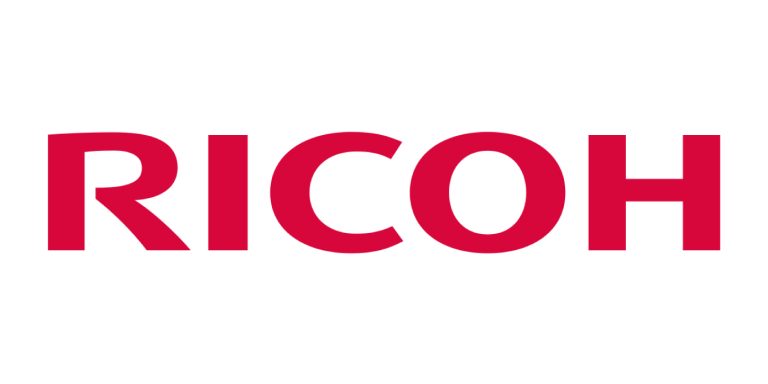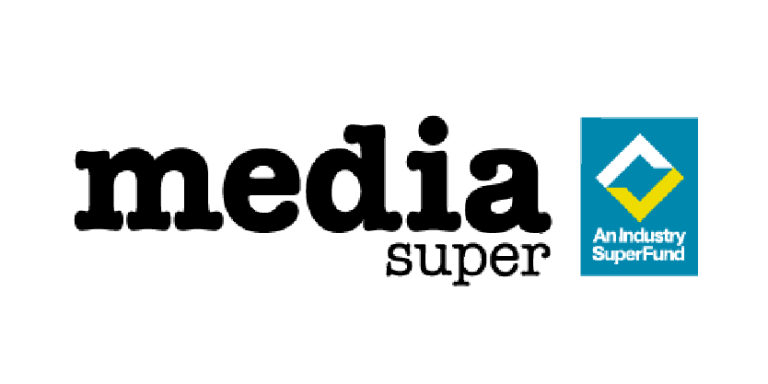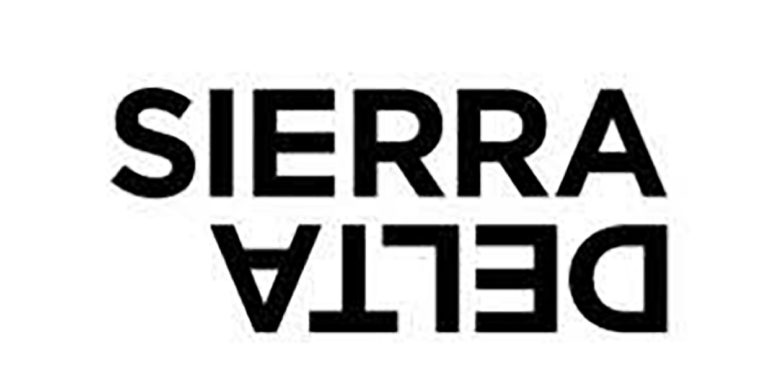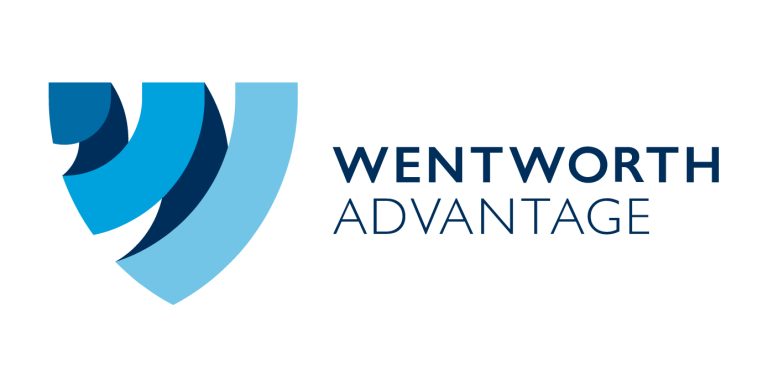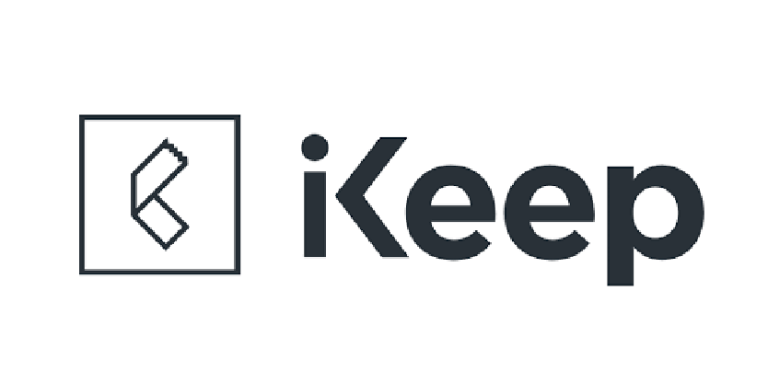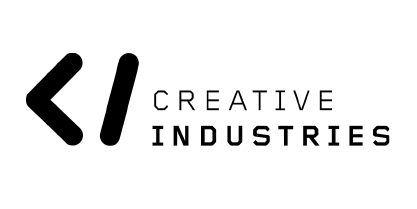 To promote and advance the visual media industry by advocating for the interests of our members, providing industrial relations advisement and advocacy, education and training, development, and promotion of industry standards, conducting research, and facilitating collaboration and networking opportunities. 
To be the unified voice of the industry and promote the print and visual media industries as a key component for economic growth, efficient communication methods and creative expression all while putting environmental practices in place.
Our vision is to be the leading voice and resource for the visual media industry, inspiring, supporting and guiding our members to innovation, growth, and sustainability. We support an intelligent and inclusive community that embraces collaboration, education, and advocacy for
the industry's success.
Simon is the Managing Director of Spot Productions a business he has built from his father's business, Spot the Printer, after selling his share in…
Tom is an intelligent, considered and well-learned industry leader with over 31 years at the helm of Eckersley Print Group. Holding qualifications across…
John is the Managing Director of Spotpress, a business he has built over three decades. John holds a Bachelor degree in Business…
Walter is the Managing Director of Kuhn Corp in Brisbane. Commencing his career as an apprentice Fitter Machinist (Mechanical Engineer)…
Nick has owned and operated a Kwik Kopy franchise in Circular Quay, Sydney for the past sixteen years. The Circular Quay business which stands…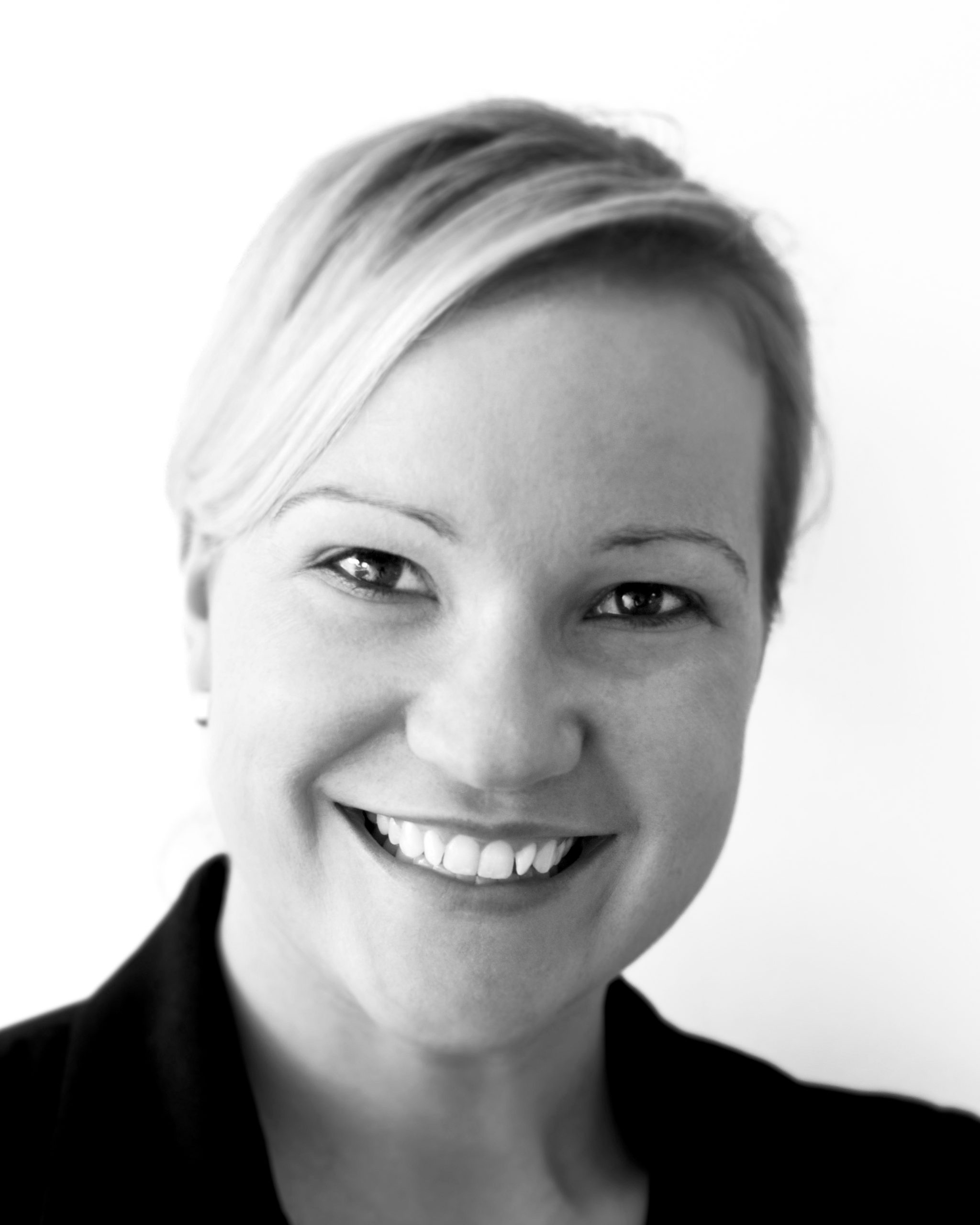 Kellie Northwood
Chief Executive Officer
Kellie is the Chief Executive Officer, the Visual Media Association and a strong advocate for the effectiveness and sustainability of media channels…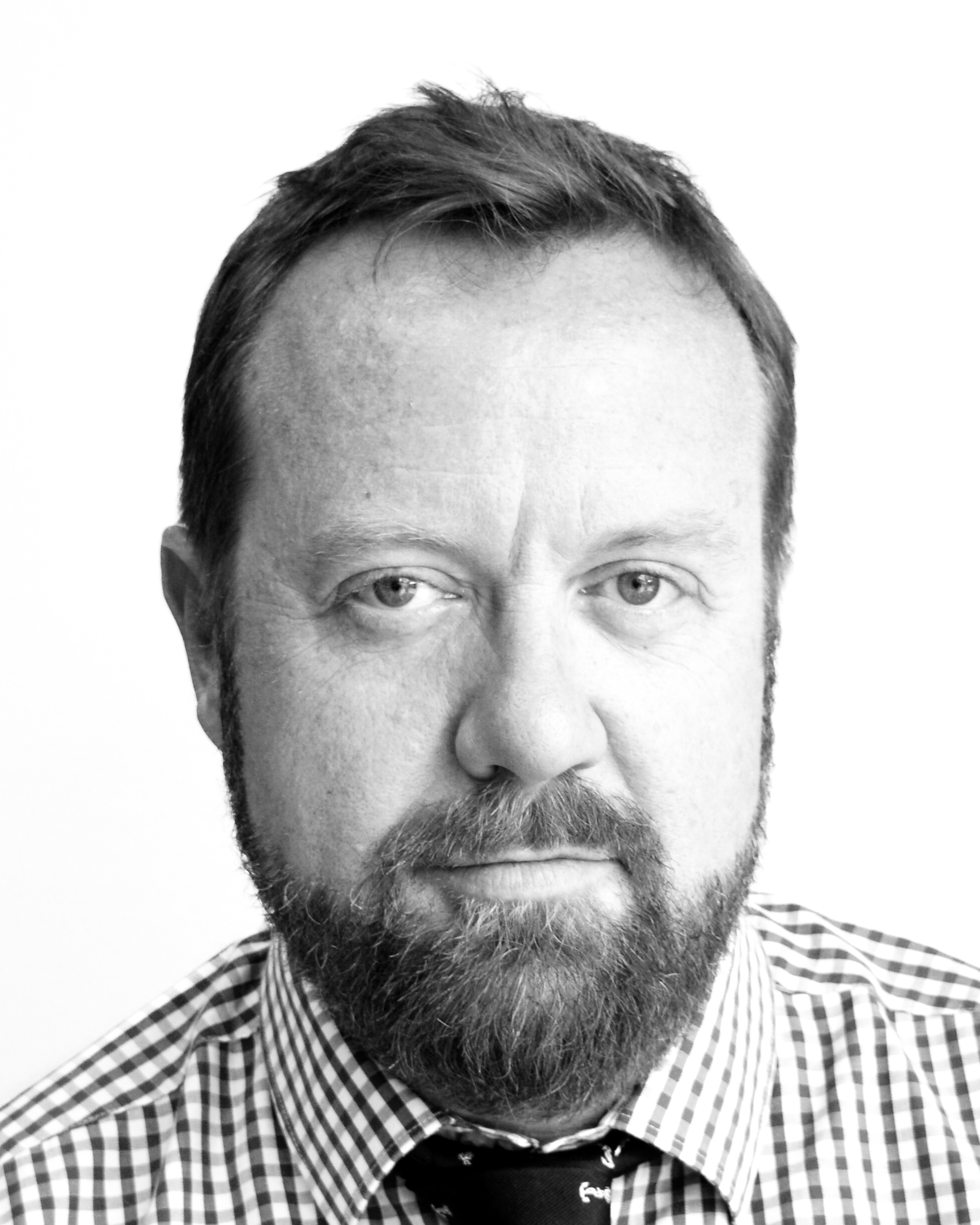 Charles Watson
GM – IR, Policy & Governance
Charles has a strong background in workplace relations and corporate governance. Having worked in some  of Australia's pre-eminent law firms…