The Effectiveness Campaign
VoPP (Value of Paper and Print) promotes the effectiveness of print media channels across Australia and New Zealand. Collating content from all over the world, VoPP is the largest marketing print library for our members to share and promote the value of print, in all its forms, with their customers.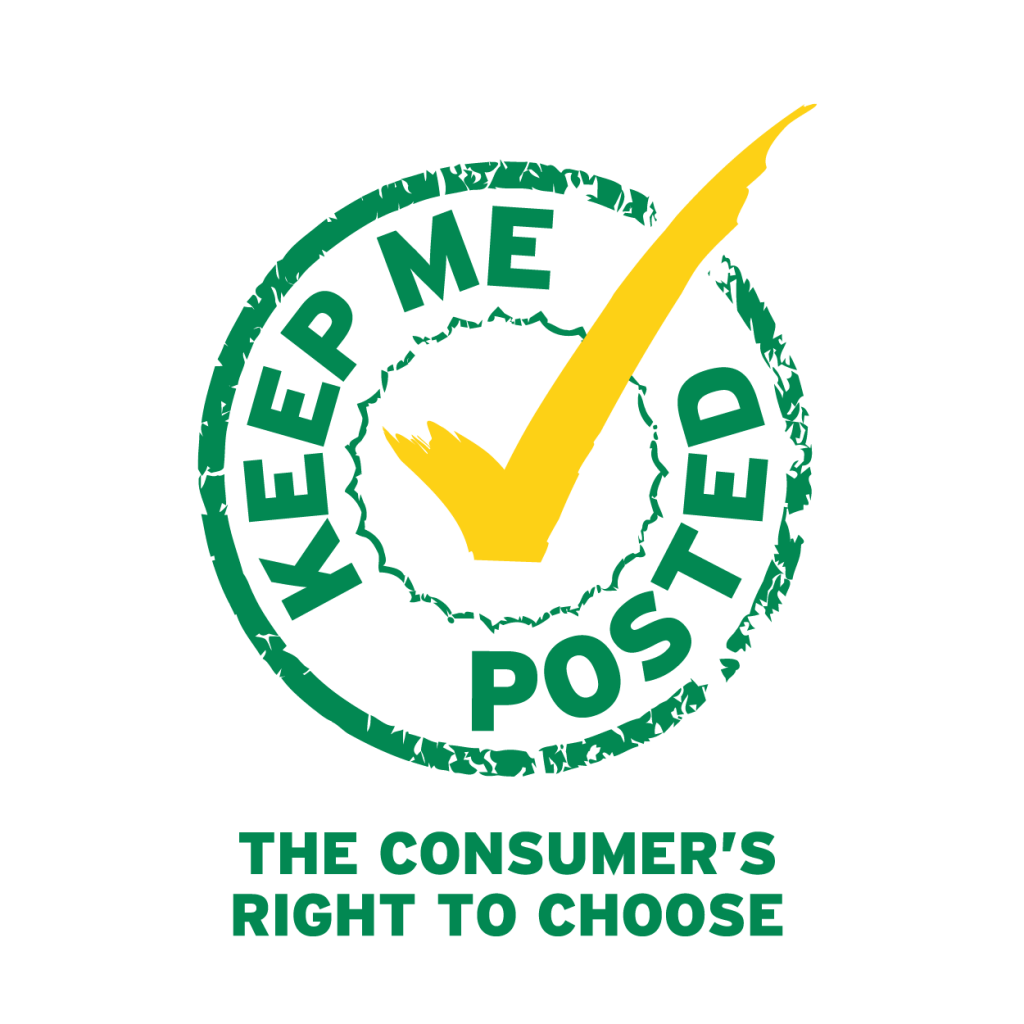 The Social Justice Campaign
Keep Me Posted is a consumer campaign advocating every Australian's right to choose – free of charge – how they receive important financial information. We believe every Australian should have the choice to determine how their banks, utility companies and other service providers communicate with them.
P.o.P (Power of Print) Summit is a knowledge sharing series to help your business thrive. Sessions filled with experts offering insights to bolster your sales and business success. Originating during the pandemic, P.o.P achieved 64,352 engagement points during the 2021 series, offering information our members can use, share and grow knowledge for their business success.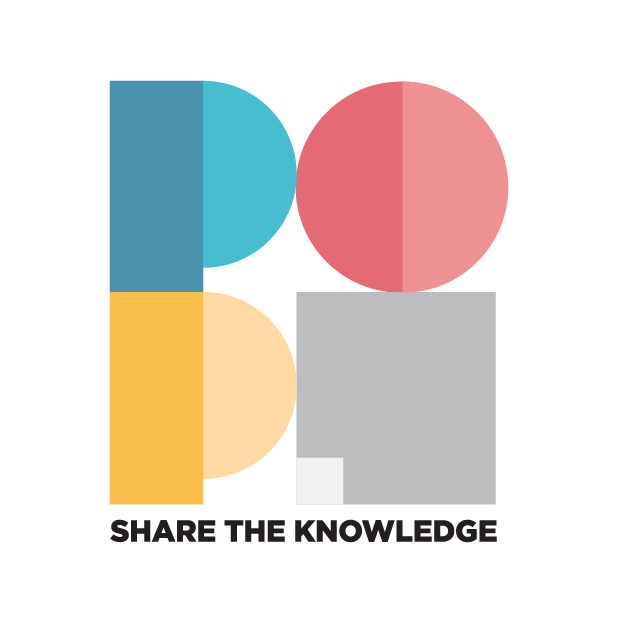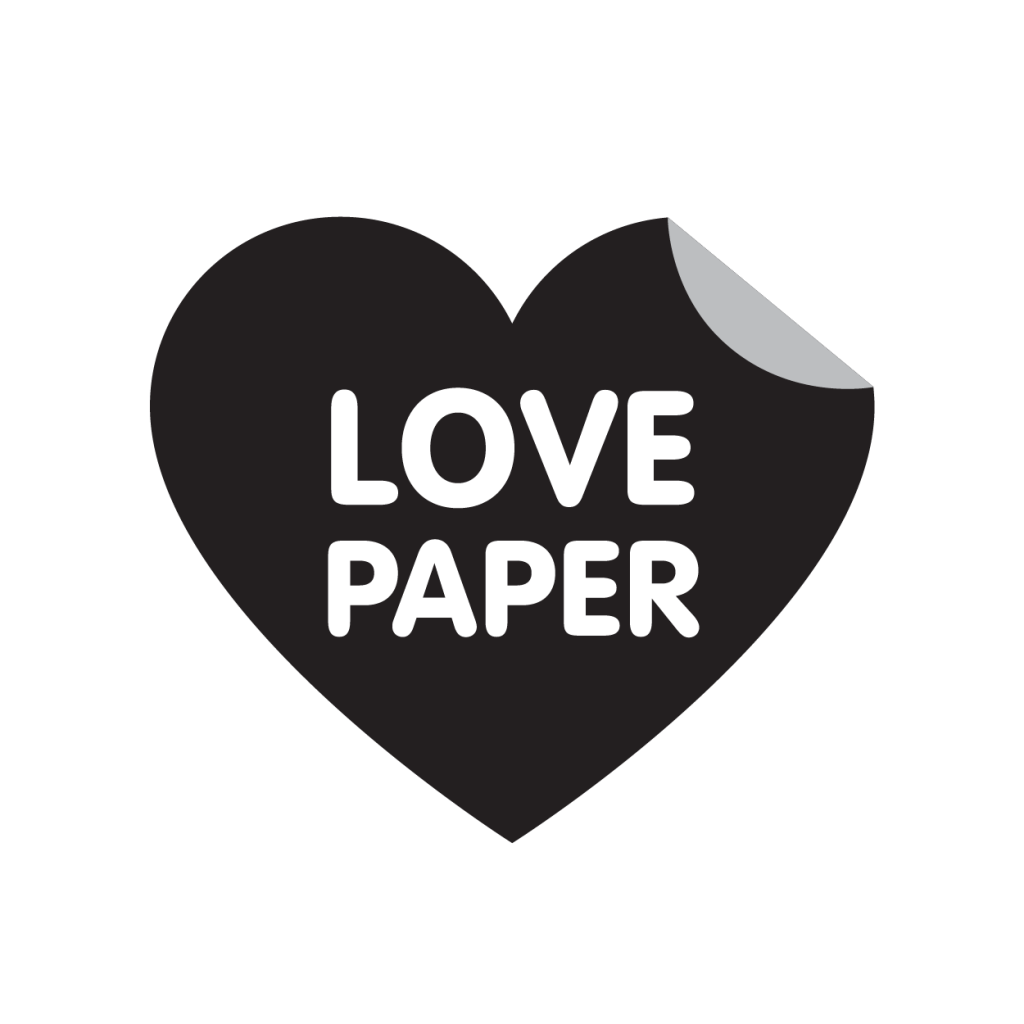 Love Paper promotes the environmental, social and economic credentials of the paper, print, mail, packaging and distribution industries. Paper is a renewable, highly recyclable, reforestation-positive product. Learning from paper increases children's comprehension and recall; paper is trusted, socially inclusive in an increasingly digitally divided society; and is one of the largest manufacturing employers in the country.
The Environmental Campaign
Two Sides is an international campaign spanning Europe, North America, South America, South Africa, Australia, and New Zealand. It promotes the environmental credentials of paper and print, offering valuable tools, resources, and data to bolster your business's communications about the sustainability of print media.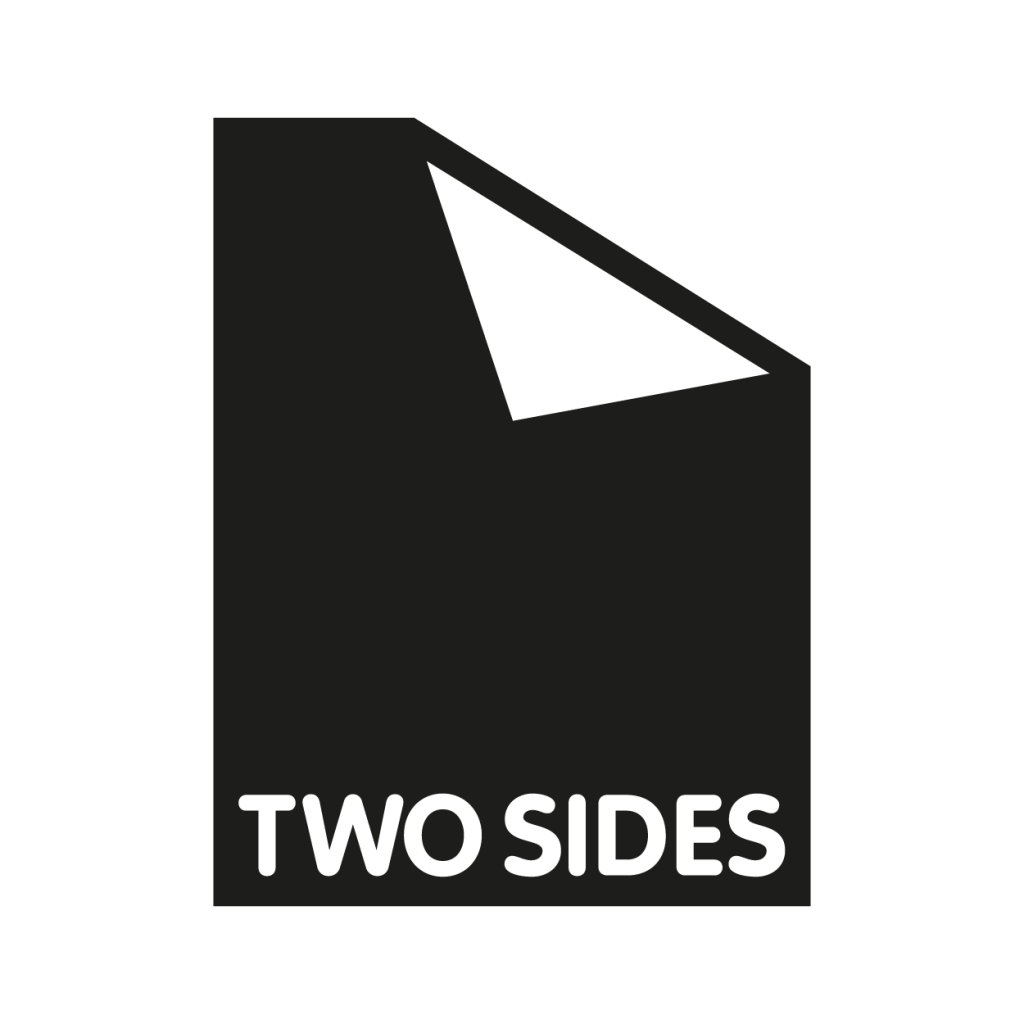 Industry Report and Presentations. The Visual Media Association is committed to leadership, education and protection of the effectiveness, relevance, versatility, power and sustainability of consumer marketing channels.
These communications are delivered in a considered, researched, balanced and verifiable manner offering a sophisticated industry voice across producers, distributors, buyers and end-users. We encourage you to explore and integrate these resources with your own.